We're proud to support the market research industry and are always looking for new opportunities to collaborate and uplift!
You may enjoy one of our podcasts:
Ponderings from the Perch
Conversations with Priscilla McKinney, Founder and President of Little Bird Marketing, an award-winning agency specializing in content marketing, lead generation, branding, and design. Priscilla's topics range from marketing best practices, the "stunning discomfort" of entrepreneurship, market research, and other marketing oddities.
Digital Transformation Success
Let's take business processes, culture, and experiences up a notch. Forget about tips, tricks and technological innovations: Digital Transformation Success requires a mindset shift. Listen in as we talk with consultants, trainers, executives, innovators, and thought leaders to increase your efficiency, flexibility, and profitability.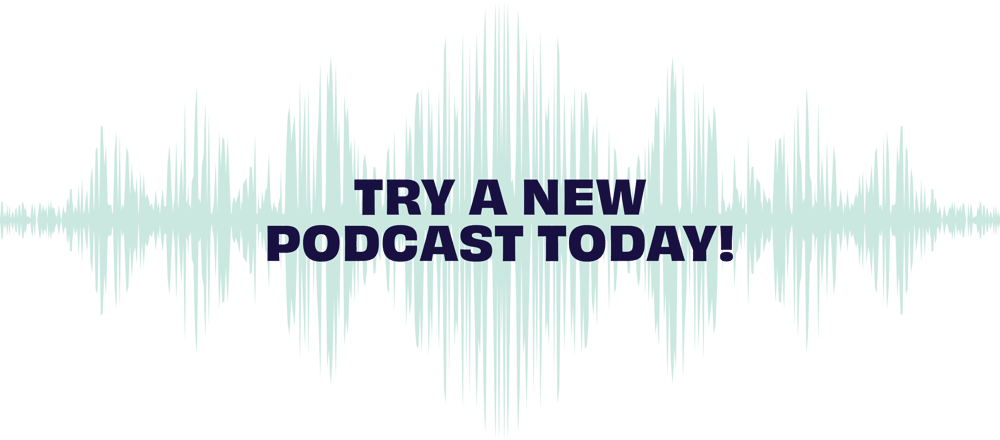 Bright Lights: Consumer
Trends in Conversation
Reel Talk: The Customer
Insights Show
T.R.I.P.- The Research
Inclusion Podcast
The Consumer
Insights Podcast